Real English Conversation - 70 : Lottery
---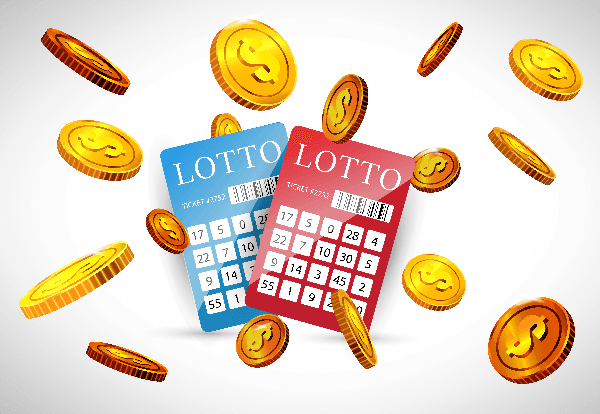 **Translation is an additional tool that can guide and assist beginners in their language learning process. If you feel comfortable enough, please turn it off.**
John: Have you ever played Lotto before?
Olivia: No, I've never bought a lottery ticket.
John: It's pretty easy. You just pick some numbers and hope you win the jackpot.
Olivia: What are the odds of winning?
John: They're pretty low, but you never know. Someone has to win eventually.
Olivia: I don't think I want to waste my money on it.
John: It's only a few dollars. It's worth a shot.
Olivia: I guess you're right. What do I need to do?
John: Just go to a convenience store and ask for a Lotto ticket. You can pick your own numbers or let the machine choose them for you.
Olivia: Okay, I'll give it a try.
John: There are different types of games you can play too, like Powerball or Mega Millions.
Olivia: What's the difference?
John: They have different jackpots and different ways to win. Some have better odds than others.
Olivia: I see. Which one do you usually play?
John: I like to play Powerball. The jackpots can get really huge.
Olivia: How do you know if you win?
John: You can check the numbers online or in the newspaper. They also announce the winning numbers on TV.
Olivia: That's cool. I hope I win something.
John: Good luck! If you win big, remember to share the wealth.
Olivia: Ha, we'll see about that.
Please check your understanding:
Has Olivia ever played Lotto before?
What does John say about the odds of winning?
What does Olivia think about playing Lotto?
Which Lotto game does John usually play?
How can you check if you've won Lotto?