Very short english stories : 16. You reap what you sow
---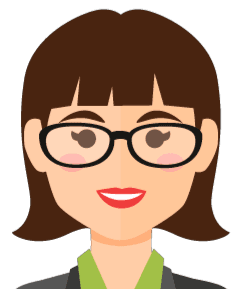 Please check your understanding:
What did Sarah start selling in her small village?
Why did some villagers start buying cookies from the new seller?
What did Sarah refuse to compromise on?
What happened when the villagers realized the difference in taste and quality?
What did Sarah learn from her experience?