Very short english stories : 18. Money Talks
---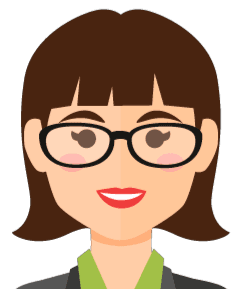 Please check your understanding:
What is the name of the protagonist in the story?
What kind of business did Tom own?
Why did a rich businessman offer Tom a large sum of money?
What did Tom do when he was offered the money for his store?
What did Tom learn from his experience with the rich businessman?