Very short english stories : 25. Too many cooks spoil the broth
---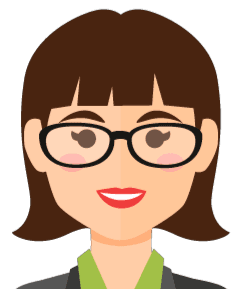 Please check your understanding:
What did the company believe would result in a better product?
How many employees were initially assigned to work on the new product?
What happened as the team progressed?
Why did the team fail to agree on a final product?
What did the company learn after the failed project?