Very short english stories : 24. No pain no gain
---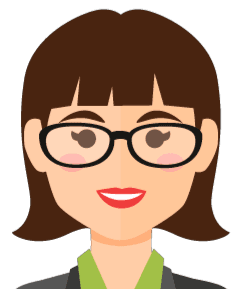 Please check your understanding:
What did Tom dream of becoming?
How often did Tom practice basketball?
What did Tom remind himself of when he felt like giving up?
What happened to Tom's hard work after months of practice?
What did Tom become as a result of his hard work and dedication?