Very short english stories : 20. Be a roman when you are in rome
---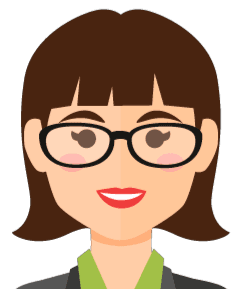 Please check your understanding:
Where was Alex traveling to when he planned to meet local investors?
What did Alex do to prepare for his meeting with the local investors?
How did Alex greet the investors during the meeting?
What did Alex do to show his respect for Italian culture during the meeting with the investors?