Real English Conversation - 96 : Shopping
---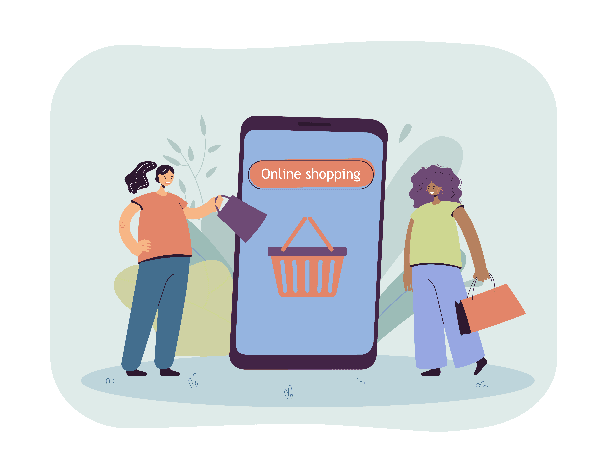 **Translation is an additional tool that can guide and assist beginners in their language learning process. If you feel comfortable enough, please turn it off.**
Tom: Do you want to go shopping this weekend?
Julia: Sure, I've been wanting to pick up a few new outfits. Where do you want to go shopping?
Tom: I heard there's a new mall that just opened up downtown. We could check that out. What are you looking to buy?
Julia: I need some new jeans and maybe a few blouses. Do you want to check out any specific stores?
Tom: I'm not too picky. We can just wander around and see what catches our eye. How much do you want to spend?
Julia: I don't want to go overboard, maybe $200-$300. Do you want to grab lunch while we're out?
Tom: That sounds like a good idea. There's a new sushi place that I've been wanting to try. Do you need any accessories or shoes?
Julia: Yes, I could use a new purse and maybe some flats. Do you want to split up and shop on our own for a bit?
Tom: Sure, that way we can cover more ground and meet up later. Are there any sales going on that we should know about?
Julia: I saw an ad for a 20% off sale at a department store. We should check it out. Do you have any preferences for the types of stores we visit?
Tom: Not really, but I'd like to check out a sports store to see if they have any good deals on workout gear.
Please check your understanding:
Where are Tom and Julia planning to go shopping?
What is Julia looking to buy while shopping?
How much does Julia want to spend while shopping?
What other items does Julia need besides clothes?
What type of store does Tom want to check out while shopping?