10 Lines Short Stories With Moral : 69. People who live in glass houses shouldn't throw stones
---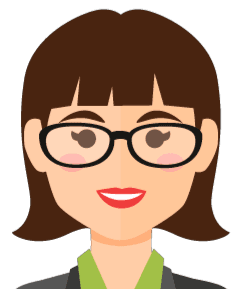 **Translation is an additional tool that can guide and assist beginners in their language learning process. If you feel comfortable enough, please turn it off.**
There was a woman named Lisa who loved to gossip about others. She loved to make fun of people's flaws and criticize their actions. Lisa had a secret that she tried to keep hidden from everyone. However, one of her friend revealed Lisa's secret to the public. People began to gossip about her. Just like how she treated others, She also became the subject of ridicule and criticism. Lisa realized that she was wrong to judge others and talk about their shortcomings. She realized that no one was perfect, and that everyone had their flaws. Lisa understood the meaning of the proverb "People who live in glass houses shouldn't throw stones". She had been throwing stones at others while living in a glass house herself. From that day on, Lisa stopped gossiping and started treating others with kindness and respect. She learned her lesson and realized that no one was perfect, including herself.
Please check your understanding:
What did Lisa like to do?
What happened when Lisa's secret was revealed?
What did Lisa realize after her secret was revealed?
What lesson did Lisa learn from her experience?
What did Lisa do after learning her lesson?