10 Lines Short Stories With Moral : 70. Two heads are better than one
---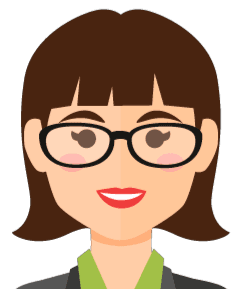 **Translation is an additional tool that can guide and assist beginners in their language learning process. If you feel comfortable enough, please turn it off.**
Two friends, Mark and Emily, were assigned to work on a project together. In the beginning, they both had different ideas on how to approach the project and couldn't agree on a plan. For few days, they were both struggling and not making any progress on the project. A week passed and there were no good progress on the project. So Emily suggested that they combine their ideas and work together as a team referring to the proverb "Two heads are better than one". Understanding the current situation, Mark also agreed to try this new approach. They started working together, bouncing ideas off each other and discussing their thoughts. They found that by combining their ideas, they were able to come up with a much better plan than they could have on their own. As they continued to work together, they faced some challenges, but they were able to overcome them because they had each other's support. They finished the project ahead of time and received high praise for their work. Mark realized that Emily was right, "Two heads are better than one". They both learned that working together as a team can bring best results.
Please check your understanding:
Who were assigned to work on a project together?
Why were Mark and Emily struggling in the beginning?
What did Emily suggest they do to improve their progress?
What did Mark and Emily learn from working together?
How did Mark and Emily's project turn out in the end?