Very short english stories : 88. Out of sight, out of mind
---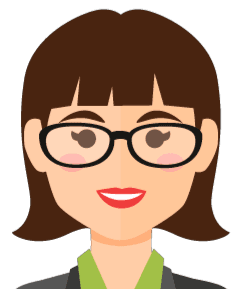 Please check your understanding:
Who were best friends since they were young?
Why did Mary feel sad one day?
What happened when Mary tried to reach out to Sarah on social media?
What did Mary learn after the incident with Sarah?
What did Mary promise herself after realizing her mistake with Sarah?