Very short english stories : 97. The only disability in life is a bad attitude
---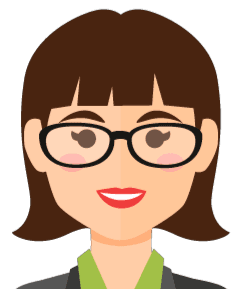 Please check your understanding:
What was the name of the boy in the story?
What was the physical condition that John had?
Who came to John's school looking for students to join his team?
Was the coach hesitant to accept John into the team?
What did John prove to himself and others through his hard work and positive attitude?