Very short english stories : 96. A positive attitude will take you far
---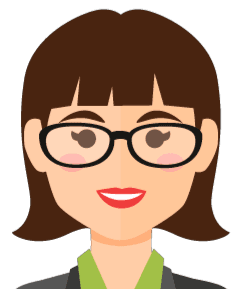 Please check your understanding:
What was the name of the young man in the story?
What was David's attitude during his job search?
How did David feel when he finally got an interview with his dream company?
What did the interviewer think of David's attitude during the interview?
What did David learn about having a positive attitude?