Very short english stories : 94. Experience is the teacher of all things
---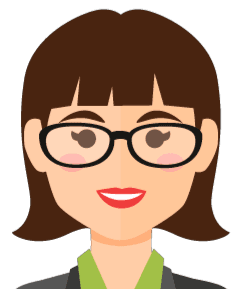 Please check your understanding:
Who is the main character of the story?
What was Rachel's attitude towards her first job?
What was the difference that Rachel noticed between her studies and work?
What did Rachel learn from her experience?
What did Rachel do after becoming more experienced and confident in her work?