Very short english stories : 81. Love conquers all
---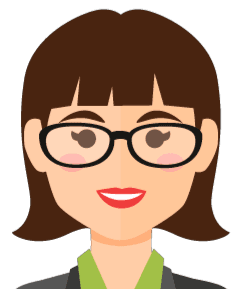 Please check your understanding:
What was the name of the wealthy merchant who fell in love with Lily?
Why was John hesitant to let his daughter marry a wealthy man?
What did Thomas decide to do to win John's approval and Lily's heart?
How did Thomas win John's respect and admiration?
What was the lesson that the couple learned from their experience?