Very short english stories : 80. Give credit where credit is due
---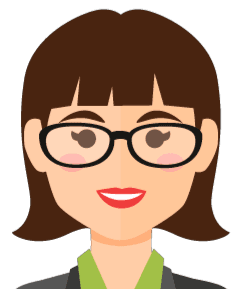 Please check your understanding:
What was the name of the employee who always delivered excellent results for Dennis's company?
How did Jack feel when Dennis took all the credit for his hard work?
Who insisted on meeting the person responsible for the company's recent success?
What did Dennis promise to do after he realized his mistake?
How did Jack feel after Dennis promised to give him credit for his work?