Very short english stories : 85. If the shoe fits, wear it
---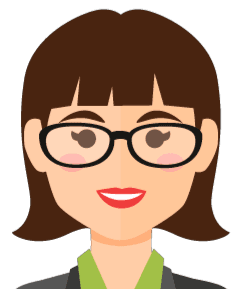 Please check your understanding:
What did Ling want to become?
What happened to Ling in his first cooking competition?
What did the judges tell Ling about his dish in the first competition?
How did Ling respond to the feedback he received from the judges?
What did Ling learn from his experience in the cooking competitions?