Very short english stories : 5. Practice makes perfect
---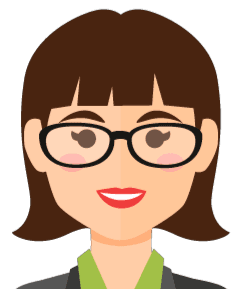 Please check your understanding:
What did John want to learn how to play?
What did John's father tell him about getting better at playing the guitar?
How did John feel when he couldn't get a certain chord right?
What happened when John played for his family and friends?
What did John become as a result of his hard work and practice?