Very short english stories : 14. Curiosity killed the cat
---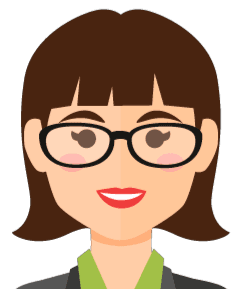 Please check your understanding:
What was the name of the protagonist in the story?
What did Jane find inside the old abandoned house?
What happened when Jane picked up one of the dolls?
What happened to Jane when the floor gave way beneath her?
What lesson did Jane learn from her experience?