Very short english stories : 10. Grass is always greener on the other side
---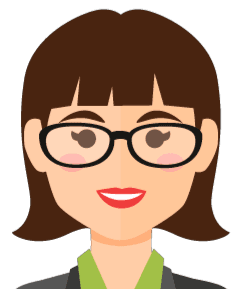 Please check your understanding:
What was the farmer's name?
What did John think about the other farms in the village?
Who did John see when he was returning home from his neighbor's farm?
What did John learn from his experience?
How did John feel when he returned home after seeing the wealthy businessman's field?