Real English Conversation - 85 : Phone conversation
---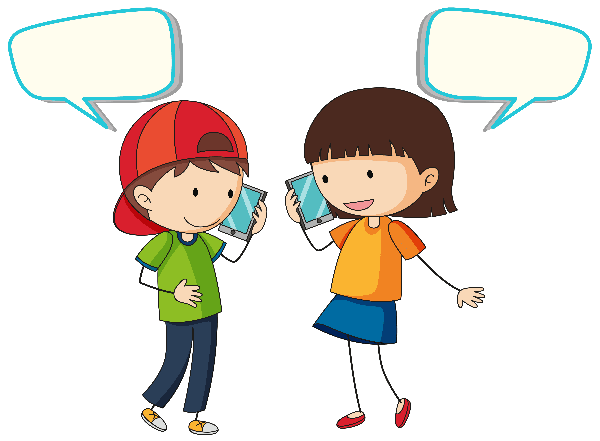 **Translation is an additional tool that can guide and assist beginners in their language learning process. If you feel comfortable enough, please turn it off.**
Peter: Yes, it is. Who is this?
Paul: This is Paul. I saw your ad about the bike you're selling and I'm interested in buying it.
Peter: Great, thanks for calling. Let me tell you more about it.
Paul: Sure, can you give me some details about the bike?
Peter: It's a red and black mountain bike with 21 gears. I bought it last year and have only used it a few times, so it's in great condition.
Paul: That sounds good. How much are you asking for it?
Peter: I'm asking $200 for it. I can send you some pictures if you're interested.
Paul: Yeah, that would be great. Could you also tell me where you're located?
Peter: I'm in the downtown area. Do you want to come see the bike in person?
Paul: Yes, I would like that. When would be a good time for me to come?
Peter: How about this Saturday at 2 pm?
Paul: That works for me. Thanks, Peter.
Peter: You're welcome, Paul. I'll see you on Saturday.
Please check your understanding:
What is Paul's interest in the conversation?
What kind of bike is Peter selling?
How many gears does the bike have?
How much is Peter asking for the bike?
When are Paul and Peter planning to meet?