Very short english stories : 2. Action speaks louder than words
---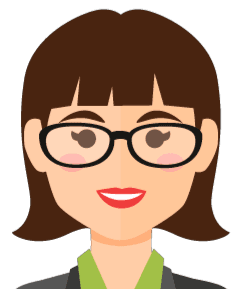 Please check your understanding:
What is the name of the main character in the story?
Where did John and his friends encounter the ferocious animal?
What was the name of the animal that threatened John and his friends?
How did John's friends react when they saw the animal?
What did John's friends learn from their experience with the ferocious animal?