10 Lines Short Stories With Moral : 27. A friend in need is a friend indeed
---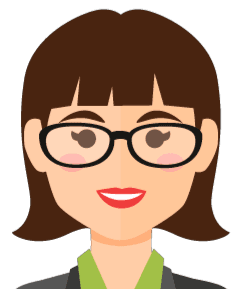 **Translation is an additional tool that can guide and assist beginners in their language learning process. If you feel comfortable enough, please turn it off.**
Tom and Bob were best friends since childhood. They did everything together and were always there for each other. One day, Tom's father became seriously ill, and he had to take care of him. Tom was overwhelmed with the responsibility and couldn't handle everything on his own. Bob noticed that Tom was struggling and decided to help him out. He offered to take care of Tom's father so that Tom could get some rest. Tom was grateful for the help and took Bob's offer. Bob took care of Tom's father and made sure that he was comfortable. He also brought food and groceries for Tom and his family, so they wouldn't have to worry about it. Bob did everything he could to help Tom during this difficult time. Tom realized that he was lucky to have a friend like Bob. He knew that a friend in need is a friend indeed. Tom's father eventually recovered, and Tom thanked Bob for his help. They both knew that their friendship had become even stronger.
Please check your understanding:
Who were best friends since childhood?
Who offered to take care of Tom's father?
What did Bob do to help Tom?
What did Tom realize about Bob?