Very short english stories : 74. A leopard cant change its spot
---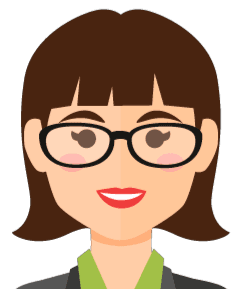 Please check your understanding:
What was Mathew known for in his town?
What did Mathew do that led to his banishment from the community?
Did Mathew accept his exile from the town?
Did the people in the town accept Mathew back into the community?
What did Mathew learn from his past mistakes?