Very short english stories : 33. A bird in the hand is worth two in the bush
---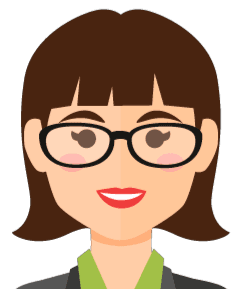 Please check your understanding:
Who is the main character in the story?
What did Tom always want to do?
What did Tom decide to do when he came across an opportunity to invest in a startup?
What happened to the company that Tom had invested in?
What lesson did Tom learn from his experience?