Real English Conversation - 91 : Presents
---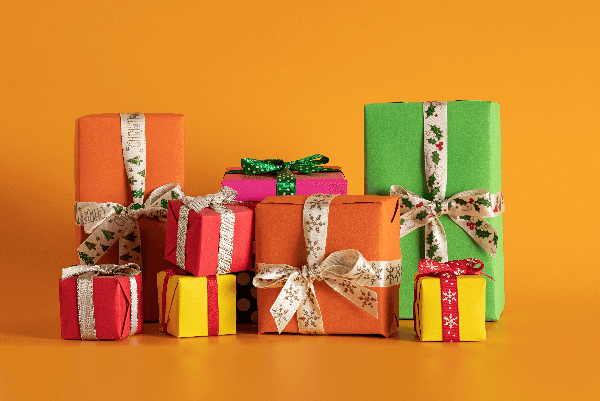 Please check your understanding:
Should you send thank you cards for Christmas presents?
Is it okay to re-gift a present that you don't need?
What is a good way to handle receiving too many gifts?
Is it necessary to exchange gifts with your partner during Christmas?
Should you display Christmas presents in your home?