Real English Conversation - 96 : Shopping
---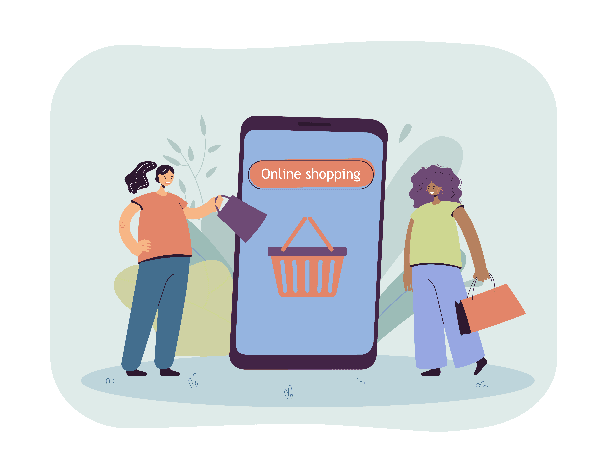 Please check your understanding:
Where are Tom and Julia planning to go shopping?
What is Julia looking to buy while shopping?
How much does Julia want to spend while shopping?
What other items does Julia need besides clothes?
What type of store does Tom want to check out while shopping?