Real English Conversation - 93 : Reservation
---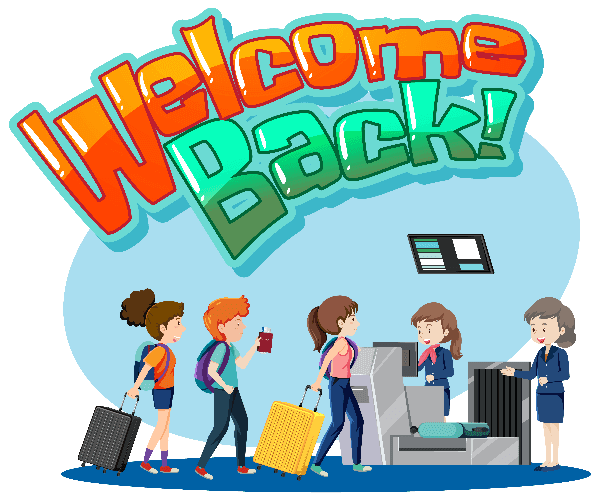 Please check your understanding:
Why do they need to make a reservation?
What time did they decide to make the reservation for?
What happens if they arrive late for their reservation?
Should they let the restaurant know about any dietary restrictions or allergies?
Is there a dress code at the restaurant?