Real English Conversation - 82 : Outdoor camping
---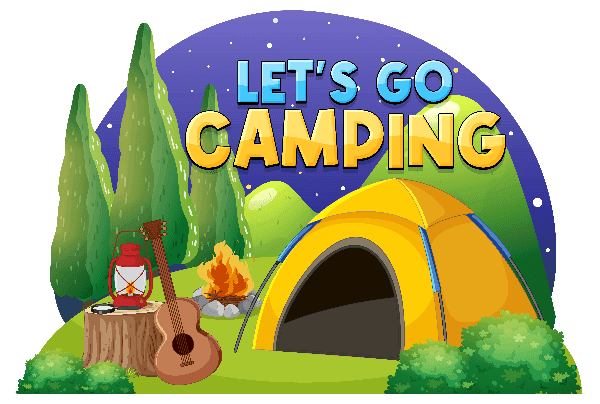 Please check your understanding:
Where does Brito suggest they go camping?
What items should they bring with them on the camping trip?
What should they bring to make sure their campsite stays dry if it rains?
What should they be careful to do when they leave their campsite?
Why should they bring a first aid kit, bug spray, and sunscreen on their camping trip?