Real English Conversation - 83 : Park
---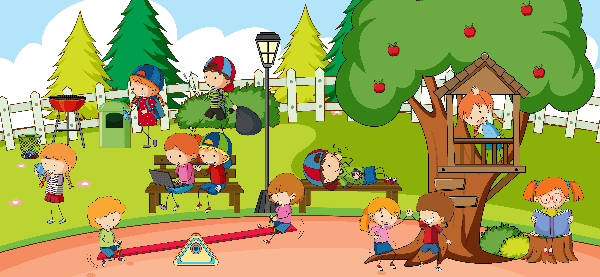 Please check your understanding:
What items should they bring with them to the park?
Should they check the weather forecast before going to the park?
Do they need to pay to enter the park?
What is the main reason Brito and Samanta want to go to the park?
How will they ensure they leave the park clean?