Real English Conversation - 75 : Mortgage loan
---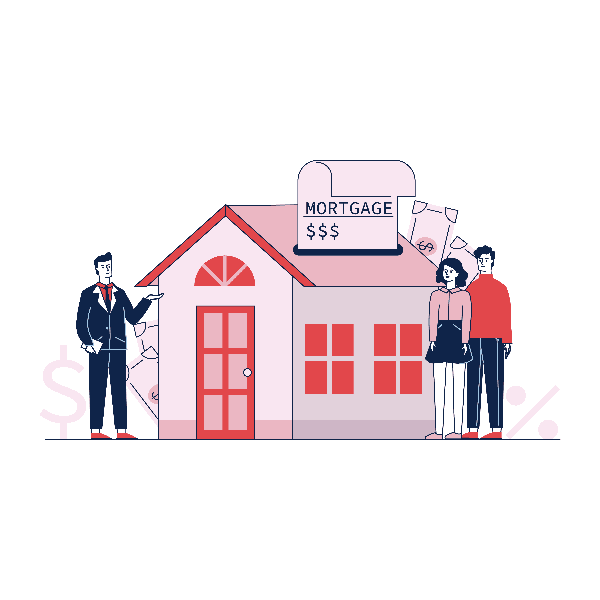 Please check your understanding:
What kind of property is Alex considering for the mortgage loan?
What is the estimated value of the property Alex wants to purchase?
How much is Alex planning to put down as a down payment?
What type of mortgage loan is Alex interested in?
How long does the pre-approval process usually take?