Real English Conversation - 76 : Movie
---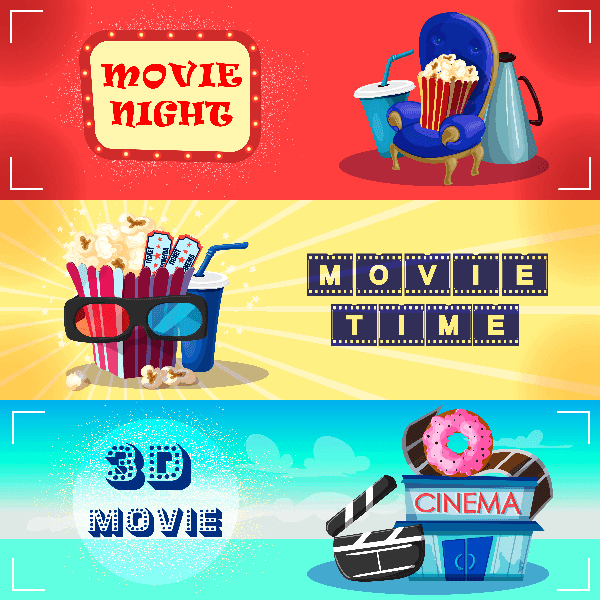 Please check your understanding:
What is the name of the sci-fi movie that Sarah wants to see?
What does Tom think of the movie after Sarah tells him about it?
Where is the movie showing?
How much did Sarah's tickets cost?
What do Sarah and Tom decide to do before the movie?