Real English Conversation - 74 : Metro station
---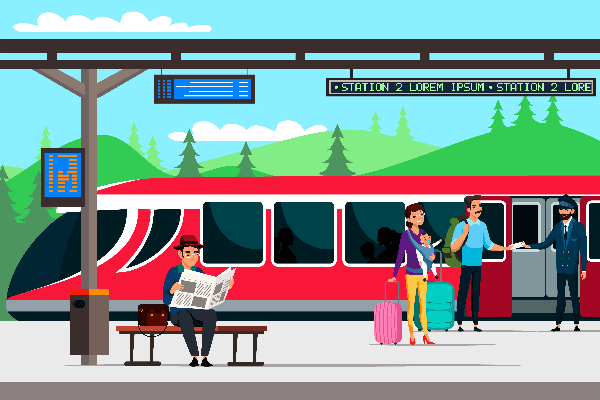 Please check your understanding:
How long does it take to get to the nearest city by train?
How much is the one-way fare to the nearest city?
Are there discounts available for senior citizens?
Are there designated bike racks on the train?
What is the schedule for the last train back to the station?