Real English Conversation - 50 : Halloween
---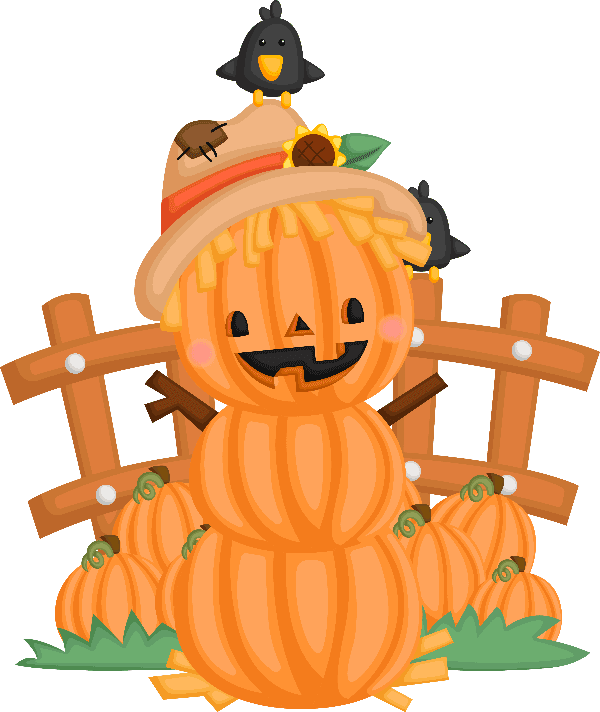 **Translation is an additional tool that can guide and assist beginners in their language learning process. If you feel comfortable enough, please turn it off.**
John: Hey Karen, are you doing anything for Halloween this year?
Karen: Not sure yet, what were you thinking?
John: I was thinking of having a costume party at my house.
Karen: That sounds like fun, what's the dress code?
John: Costumes are mandatory, but you can wear whatever you want.
Karen: Do you have any costume ideas?
John: I was thinking of going as a vampire. How about you?
Karen: I was thinking of dressing up as a mermaid.
John: Great choices. Do you want to help me plan the party?
Karen: Sure, I'd be happy to.
John: We should have some spooky decorations, like cobwebs and fake spiders.
Karen: And we can have some Halloween-themed snacks and drinks.
John: What about games? Should we have any?
Karen: Yeah, we could have a pumpkin-carving contest or a costume contest.
John: Those are great ideas. Do you want to help me send out the invitations?
Karen: Sure, we can do that over the weekend.
John: I heard that there's a haunted house in town, do you want to go check it out?
Karen: I'm not sure, I'm not really good with scary things.
John: Come on, it'll be fun. I'll protect you.
Karen: Okay, you talked me into it.
Please check your understanding:
What does John want to do for Halloween?
What does Karen want to dress up as?
What decorations do John and Karen want to have at the party?
What contest ideas do John and Karen come up with?
How does Karen feel about going to a haunted house?