Real English Conversation - 19 : Cofee shop
---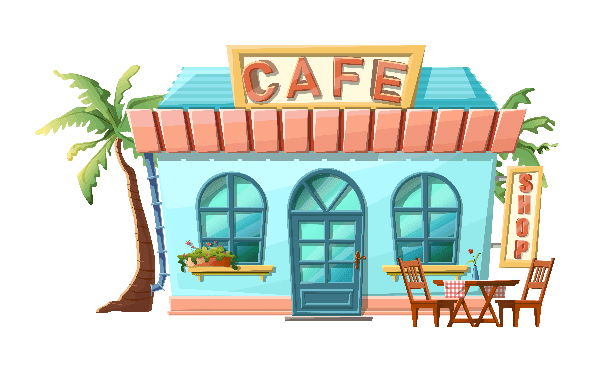 **Translation is an additional tool that can guide and assist beginners in their language learning process. If you feel comfortable enough, please turn it off.**
George: Hi, can you suggest me some good coffee here?
Waiter: Sure, would you like a latte, cappuccino, or americano?
George: I think I'll go with a latte, how much is it?
Waiter: A small latte is $3.50, and a large is $4.50.
George: I'll take a large latte, please.
Waiter: Would you like any flavoring added to it?
George: Yes, can I add vanilla flavoring to it?
Waiter: Of course, that's no problem.
George: Can I also get a croissant to go with my coffee?
Waiter: Certainly, would you like it heated up?
George: Yes, please. This is a great coffee, what kind of beans do you use?
Waiter: We use a locally-roasted blend of Arabica beans.
George: That's really interesting, I'm a coffee enthusiast and always looking for new roasts to try. Thank you for your great service, I'll definitely be coming back.
Please check your understanding:
What did George order at the coffee shop?
How much did George's large latte cost?
Did George order a croissant with his coffee?
Did George add any flavoring to his latte?
What kind of beans did the coffee shop use for their coffee?