Very short english stories : 70. Two heads are better than one
---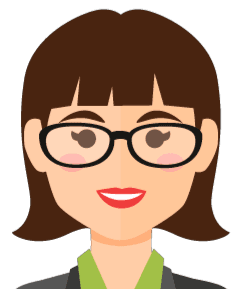 Please check your understanding:
Who were assigned to work on a project together?
Why were Mark and Emily struggling in the beginning?
What did Emily suggest they do to improve their progress?
What did Mark and Emily learn from working together?
How did Mark and Emily's project turn out in the end?