Very short english stories : 55. Live and Let Live
---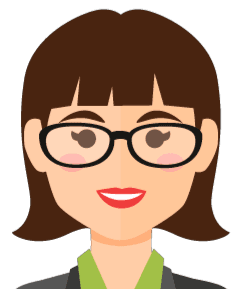 Please check your understanding:
What was Tom's attitude towards people who didn't share his beliefs?
Who noticed Tom's behavior and tried to talk to him about it?
How did Tom initially respond to Mary's advice?
What did Tom realize over time?
What did Tom learn to do in the end?