Very short english stories : 58. Good things come to those who wait
---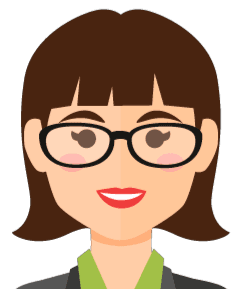 Please check your understanding:
What was Samantha's dream since childhood?
What did Samantha do to enhance her college application?
How did Samantha feel when her application to her dream university was rejected?
What did Samantha's mother tell her when her application was rejected?
Was Samantha able to attend her dream university eventually?