Very short english stories : 47. Honesty is the best policy
---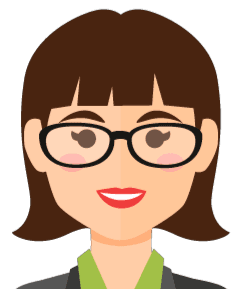 Please check your understanding:
Once upon a time, who found a wallet lying on the ground?
What did Tom find inside the wallet?
What did Tom do with the wallet?
How did the owner of the wallet react when they got their wallet back?
What lesson did Tom learn from this experience?