Real English Conversation - 81 : Online shopping
---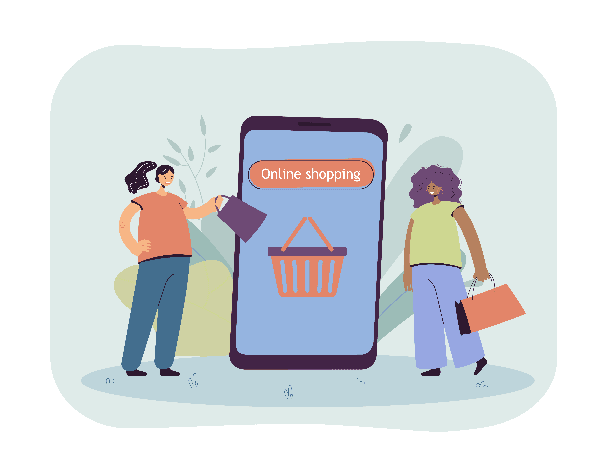 Please check your understanding:
What are some reliable online shopping websites that Brian recommends to Sameera?
What should Sameera do before adding something to her cart?
Does Sameera need to make an account to order things online?
Has Sameera ever ordered anything online before?
How long does it usually take for things to arrive after Sameera submits her order?