Real English Conversation - 73 : Memorable day
---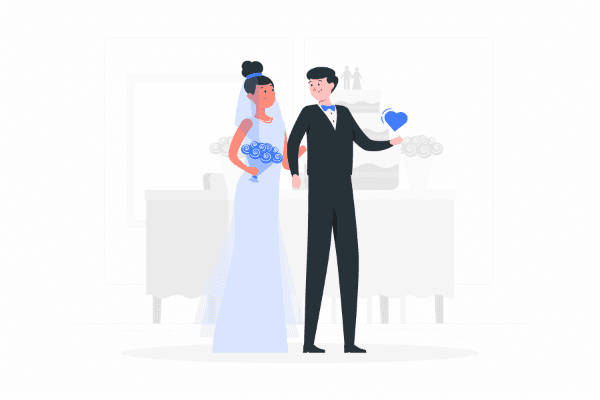 Please check your understanding:
What did Alex and Angelina do during their wedding ceremony that made it feel special?
What did Angelina surprise Alex with during their first dance?
What did Alex say about Angelina's singing voice?
How does Angelina feel about her future with Alex?
How long has it been since their wedding day?