Real English Conversation - 68 : letter
---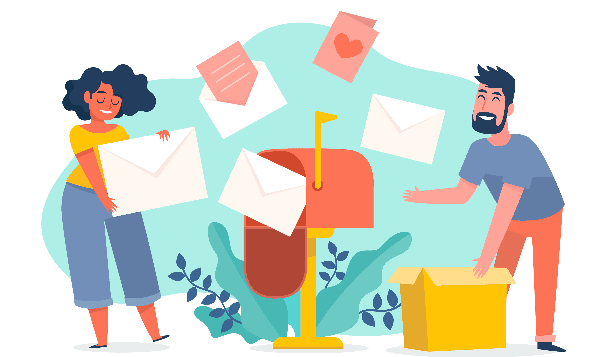 Please check your understanding:
What are some activities Alex and Julie are planning to do with Alex's dad?
When is Alex's dad arriving?
Where is Alex's dad staying during his visit?
What activity is Alex planning to do with his dad?
What restaurant are Alex and Julie planning to take Alex's dad to?