Real English Conversation - 65 : Kids hospital
---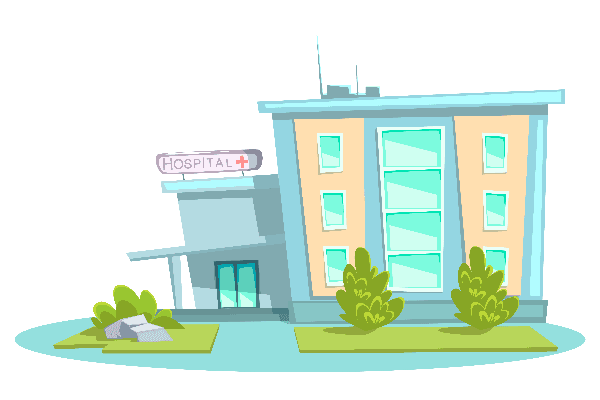 Please check your understanding:
How long will Amanda's child have to stay in the hospital?
Can Amanda stay with her child during the examination?
Does the hospital have any restrictions in place for visitors?
Can Amanda speak to a social worker or counselor for emotional support?
What should Amanda bring to the hospital to help her child feel more comfortable?