Real English Conversation - 63 : Job fair
---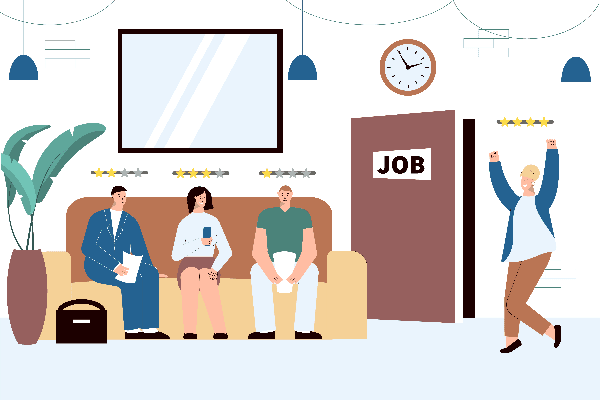 Please check your understanding:
When is the upcoming job fair happening?
What should Alex and Julia bring to the job fair?
What is the importance of preparing questions to ask recruiters?
What is an elevator pitch?
How do Alex and Julia feel about their chances of landing interviews at the job fair?