Real English Conversation - 47 : Graduation day
---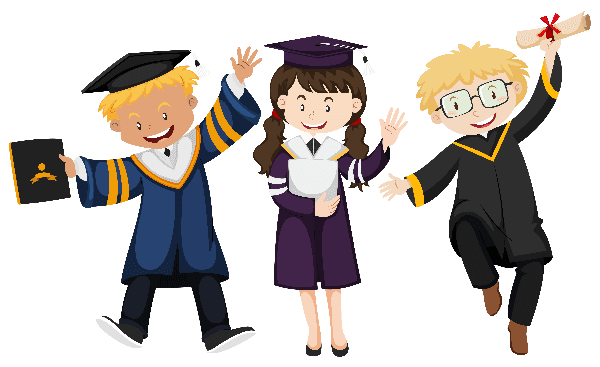 Please check your understanding:
What does Andrew plan to do after graduation?
What did Andrew enjoy the most about his graduation ceremony?
What advice would Andrew give to his younger self?
What is Andrew's favorite subject in college?
What is Andrew most proud of accomplishing during his time in college?