Real English Conversation - 50 : Halloween
---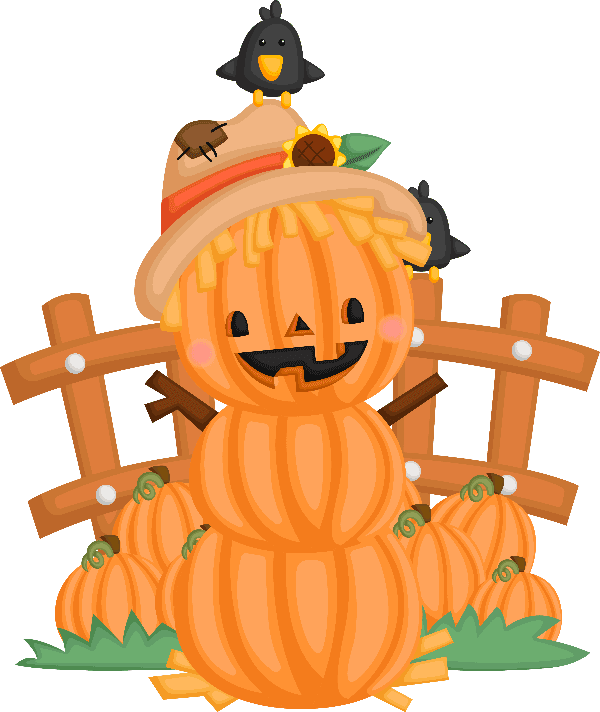 Please check your understanding:
What does John want to do for Halloween?
What does Karen want to dress up as?
What decorations do John and Karen want to have at the party?
What contest ideas do John and Karen come up with?
How does Karen feel about going to a haunted house?