Real English Conversation - 41 : Foot ball
---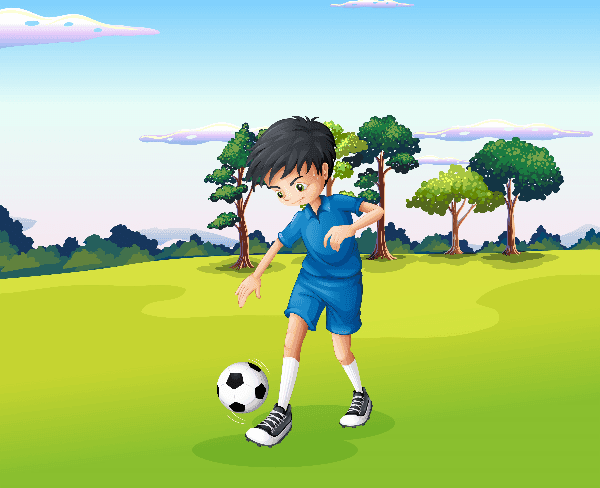 Please check your understanding:
What is the name of the big football game that Steve and Alicia are discussing?
Which two teams are playing in the Super Bowl this year?
What time does the Super Bowl game start?
Who is Steve rooting for in the game?
Who is performing at the halftime show during the Super Bowl game?