95. Here is to
---
I. DESCRIPTION
"Here's to" is used to propose a toast to someone or something. It is typically used in social situations where people raise a glass to celebrate or honor a person, event, or achievement.
II. EXAMPLES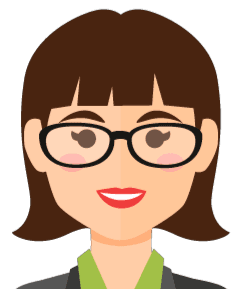 **Translation is an additional tool that can guide and assist beginners in their language learning process. If you feel comfortable enough, please turn it off.**
Here's to good friends who are always there for you.
Here's to a new chapter in your life!
Here's to a great year ahead!
Here's to love, laughter, and happily ever after.
Here's to a successful business venture!
Here's to the graduates, who worked hard and persevered.
Here's to new beginnings and fresh starts!
Here's to all the amazing women who inspire and lead the way.
Here's to health, wealth, and happiness!
Here's to the memories we've made and the ones yet to come!
94. There is nothing
96. Please make sure