90. Once you
---
I. DESCRIPTION
"Once you" can be used to introduce a hypothetical situation or a conditional statement.

For example:
i) "Once you start working, you'll realize how valuable your free time is." This sentence suggests that someone will only understand the value of their free time once they start working.
ii) "Once you finish your homework, you can watch TV." This sentence sets a condition for watching TV - the condition being that the person must finish their homework first
II. EXAMPLES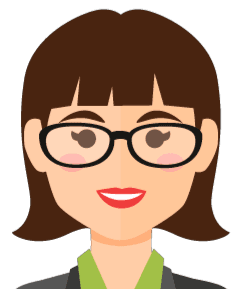 **Translation is an additional tool that can guide and assist beginners in their language learning process. If you feel comfortable enough, please turn it off.**
Once you finish your homework, you can go play outside.
Once you learn how to ride a bike, it's a skill you'll never forget.
Once you try this pizza, you'll never want to eat anything else.
Once you hit "send" on that email, there's no taking it back.
Once you start reading this book, you won't be able to put it down.
Once you get the hang of it, using a computer is really easy.
Once you start exercising regularly, you'll feel much healthier and more energetic.
Once you visit Paris, you'll fall in love with its beauty and charm.
Once you learn how to swim, it's a great way to stay in shape and have fun.
Once you start saving money, it can become a very rewarding habit.
89. How come + (subject + verb)
91. There is something wrong with + (noun)