9. Iam here to + (verb)
---
I. DESCRIPTION
"I'm here to" is often used to indicate the purpose or reason for someone's presence in a particular location or situation. It communicates to others that the person has a specific goal, intention, or responsibility to fulfill in that context.
II. EXAMPLES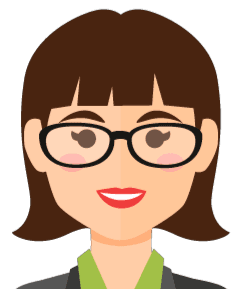 **Translation is an additional tool that can guide and assist beginners in their language learning process. If you feel comfortable enough, please turn it off.**
I'm here to help you with your project.
I'm here to learn more about this company.
I'm here to pick up my order.
I'm here to attend the conference.
I'm here to fix your computer.
I'm here to meet with the manager.
I'm here to volunteer my time for the event.
I'm here to donate some clothes to charity.
I'm here to get my hair cut.
I'm here to see the doctor for my checkup.
8. Iam not used to + (verb+ing)
10. Iam afraid