81. What if + (subject + verb)
---
I. DESCRIPTION
"What if" is used to introduce a hypothetical situation or to ask a question about a possible scenario.
II. EXAMPLES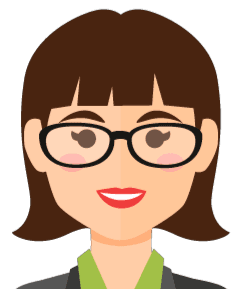 **Translation is an additional tool that can guide and assist beginners in their language learning process. If you feel comfortable enough, please turn it off.**
What if we miss the train?
What if it starts raining during the game?
What if I forget my lines in the play?
What if the power goes out while we're cooking dinner?
What if we run out of gas on the highway?
What if I can't find my phone?
What if we get lost in the city?
What if we arrive late to the concert?
What if the presentation doesn't go well?
What if I accidentally delete the file?
80. The point is that + (subject + verb)
82. What are the chances of + (verb+ing)